10 best hard rock music videos from the 90s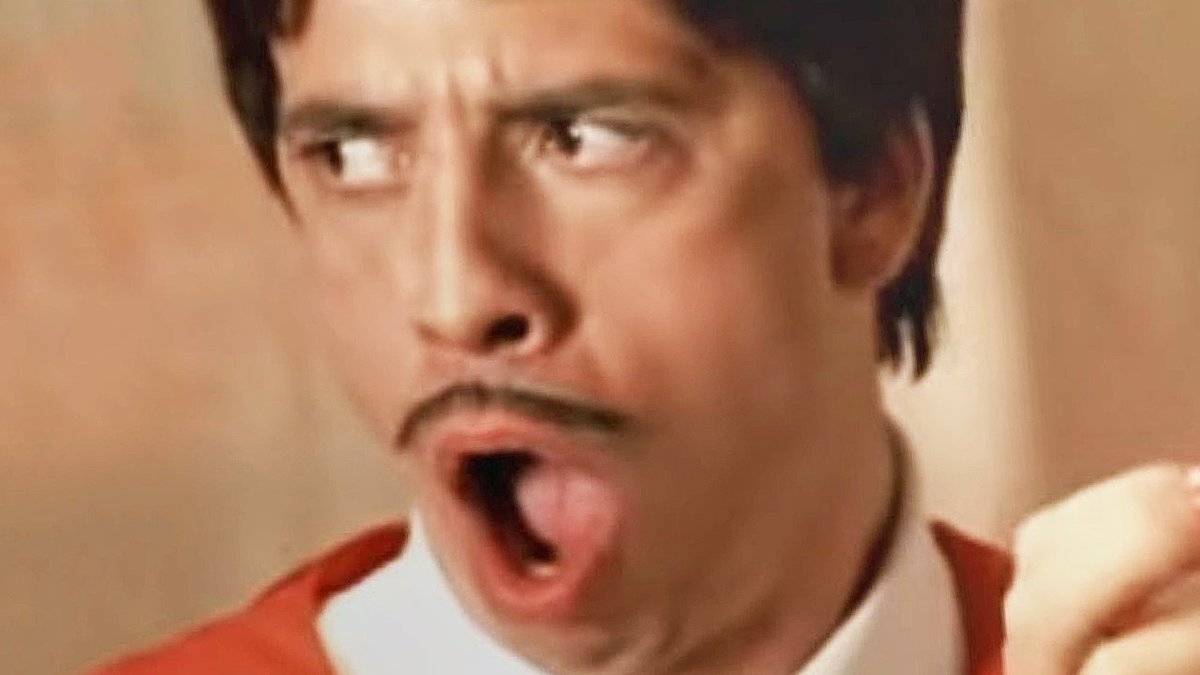 Although throughout the '90s MTV began to dedicate more of its slots to reality shows and celebrity-centric slag, music video gaming was still going strong.
A larger budget, developments in CGI, and the emergence of new musical genres have all contributed to ever more innovative and exciting ways of representing a song in a visual format.
In the realm of rock, things inevitably took an extreme turn. The videos became extensions of what the artists represented, which was how bands sold themselves to the world.
If you didn't create some buzz with your video, stations like MTV were likely to give you a few bits and then toss you aside for something with a little more bite.
On the other hand, some artists did not want to censor themselves in order to receive airtime. Instead, they ran with the bizarre notion the muse inspired, creating some of the most visually impactful videos to conceive.
Faith No More were one of the weirdest bands to play with hard rock and rap conventions – these guys were nu metal before it was a thing. Epic was their most explosive song and as such, they needed a video that sufficiently encapsulated the meaning of its title.
The video, however, caused an uproar when it was released. The final shots showed a fish out of water, wading helplessly. Animal rights activities had a field day, and many subsequent interviews included fish-related investigations. Apparently everything was fine though, the group claimed that Bjork gave them the fish, which of course denied the possibility that they missed treating it…
The video was also the catalyst that sparked the long-running feud between singer Mike Patton and Red Hot Chili Peppers frontman Anthony Kiedis. The funky monk accused Patton of ripping off his whole vibe, stealing his dance moves and distinctive posture.
The similarities are definitely there, but this is funk-infused rap metal, damn it! How many ways are there to bust out this kind of music?