6 of the most expensive music videos and how much it cost to make them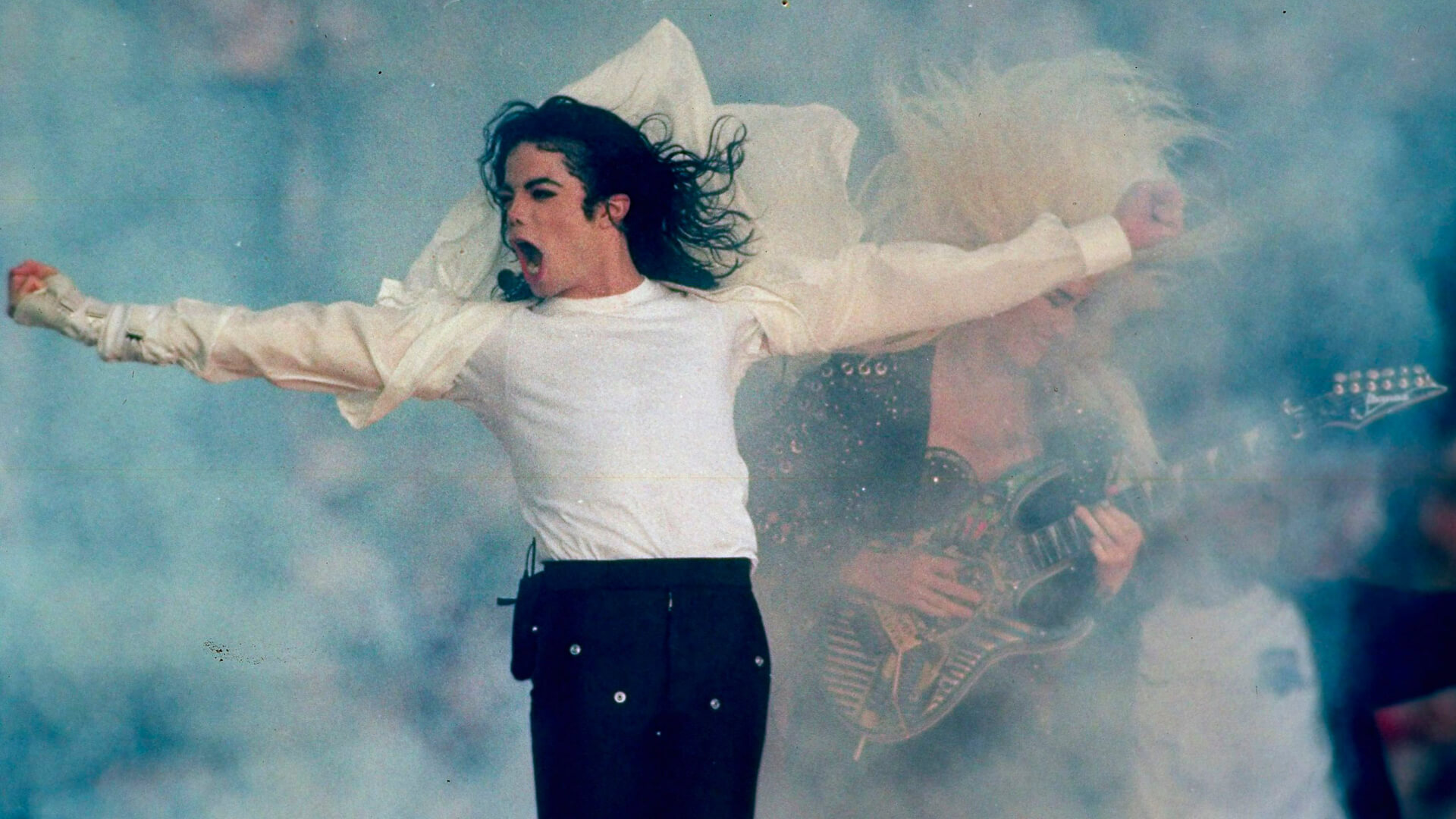 Rusty Kennedy/AP/REX/Shutterstock.com
If you asked a random bunch of strangers to name the most expensive music video of all time, at least a few would definitely say "Thriller" — and that was when it was made in 1983. According to Rolling Stone , the groundbreaking 14-minute masterpiece was produced on a budget of $500,000. While half a million dollars for a music video was unprecedented at the time, it paled in comparison to the big-budget productions that followed.
Check Out: The Richest Celebrity in All States
See: Samuel L. Jackson and 34 other celebrities who became rich and famous later in life
Part of the reason music videos became so expensive was "Thriller" itself. Videos were a marketing tool used to promote artists and sell records. After "Thriller," video was the product, and each one that followed had to be bigger, better, and more expensive than the last.
Those who won the video wars dominated MTV and the music of their time. The proof? Five of the six most expensive music videos of all time were made by just two different artists.
Here's a look at the most expensive music videos ever made.
Where are they now: how much are these unique wonders worth
6. "Black or white"
Year:

1991

Artists:

michael jackson

Cost:

$4 million

Adjusted for inflation:

$7.98 million
In 1991, The Associated Press reported that Michael Jackson signaled the end of a two-year artistic hiatus with the arrival of "Black or White." The music video debuted as an 11-minute special to 500 million people in 27 countries after Fox's biggest primetime hit "The Simpsons." It was the #1 Fox special in history at that time. The estimated $4 million budget paid for the star power of "Cheers" George Wendt and none other than Macaulay Culkin, but most of it was spent on the video's impressive digital morphing effects that made " Black or White" so memorable.
Read: 28 of the highest-grossing concert tours of all time
5. 'Bedtime Story'
Year:

1995

Artist:

Madonna

Cost:

$5 million

Adjusted for inflation:

$8.91 million
When the Los Angeles Times reported on Madonna's "Bedtime Story" in 1995, it called it "a $2 million+ deal." It turned out that even this high price estimate was more than half short. Forbes reported years later that the video cost $5 million, a fact confirmed by Statista. Like many of Madonna's biggest videos, much of the budget was spent on impressive visuals and digital effects that took weeks to perfect in post-production, according to Business Insider. Madonna didn't skimp on public relations either. She spent a lot of money launching the video on the big screen in New York and Los Angeles before releasing it to the general public on cable.
Learn: Beyoncé, Taylor Swift and 25 more of music's richest women
4. "Express yourself"
Year:

1989

Artist:

Madonna

Cost:

$5 million

Adjusted for inflation:

$10.96 million
In reference to Madonna, Rolling Stone called "Express Yourself" "its most ambitious use of video form". It showed in the video price tag. The mini-movie cost $5 million to make, thanks to a sprawling and expensive cast, an equally expensive director, and an intricate, highly artistic setting. It was the most expensive music video ever made at the time, according to Rolling Stone, and when adjusted for inflation would become only the second most expensive in history after any other music video.
See: Highest-grossing Vegas residences of all time
3. "Die Another Day"
Year:

2002

Artist:

Madonna

Cost:

$6.1 million

Adjusted for inflation:

$9.21 million
Business Insider, Forbes and Statista agree Madonna's James Bond movie song video cost $6.1 million. There's also agreement that most of the budget was spent on the impressive Madonna vs. Madonna CGI fight sequences, which mirrored the action scenes from the movie "Die Another Day." It remains Madonna's most expensive video.
Explore: The Best-Selling Grammy Award Winners of All Time
2. 'Bi**h work'
Year:

2013

Artist:

Britney Spears

Cost:

$6.5 million

Adjusted for inflation:

$7.58 million
When Britney Spears released the video for the first single from her eighth album, outlets like Business Insider and VH1 listed her budget as $6.5 million, making it the most expensive music video of all. time. This fact raised eyebrows, given that the single had underperformed. VH1 estimated a few expenses for the video, albeit brazenly, including $100,000 for wardrobe and over $300,000 for hammerhead sharks and shark-related transportation. The director of the video, Ben Mor, flatly denied that it cost that much in published reports. But he never offered an alternative dollar amount and without an official rebuttal, $6.5 million remained stuck.
Catch-up: 'Framing Britney Spears' reveals who's making money from the pop icon's career
1. 'Scream'
Year:

1995

Artists:

Michael Jackson and Janet Jackson

Cost:

$7 million

Adjusted for inflation:

$12.48 million
More than a quarter century later, "Scream" still holds the Guinness World Record for the most expensive music video ever made. According to Business Insider, "Scream" tipped the financial scales with a 13-piece set, a $65,000 CGI spaceship, and $175,000 spent on lighting alone. In the end, it was worth it. Sixty-four million people tuned in to watch, according to Forbes, and the production won a Grammy and an MTV Video Music Award.
More from GOBankingRates