Morgantown musician nominated for independent music awards | Life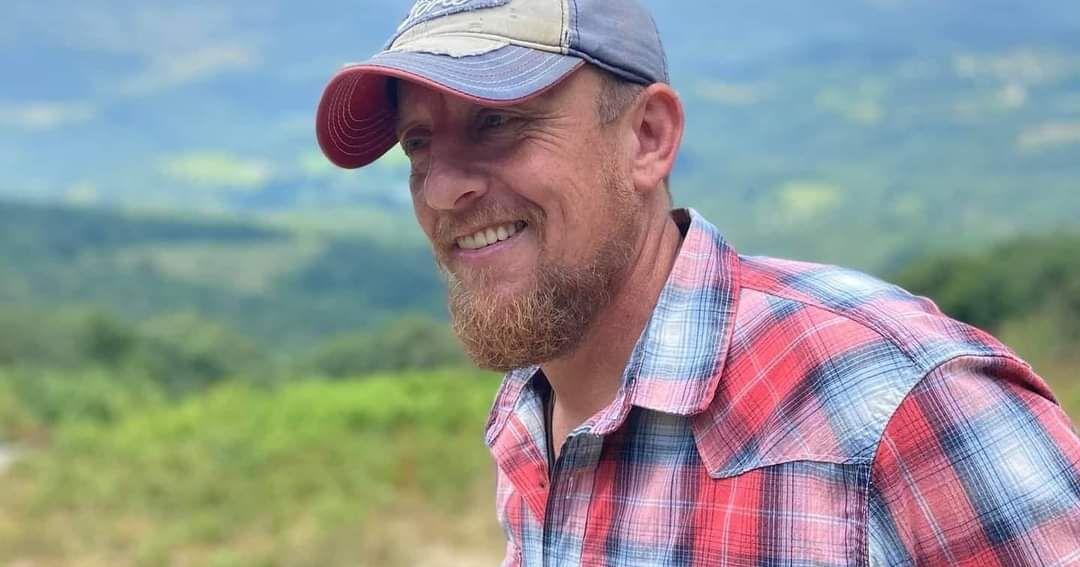 FAIRMONT — Country artist Shane Masters has been nominated for multiple 2022 awards by the International Singer-Songwriters Association.
Masters, from Morgantown, was nominated for Male Vocalist of the Year and his band, The Shane Masters Band, was nominated for Band of the Year, Band Album of the Year and Single by the year for the track "Perfectly Arranged". ." Masters was also nominated for Songwriter of the Year and Emerging Male Artist of the Year.
Inspired by legendary artists such as Merle Haggard, Travis Tritt, Garth Brooks, Tyler Childers and Sturgill Simpson, Masters started playing guitar at the age of 12.
"Although I'm pretty sure I wrote 'Gravel Roads' when I was fourteen or fifteen," Masters said. "I recorded 'Gravel Roads' with another band by the name of Route 73. Shortly after, the band broke up and nothing was ever done with the recording."
Masters then dropped out of high school and was forced to take a job finishing concrete, which he describes as hard work.
"I was your classic case of boy going to school, boy doesn't apply, boy gets kicked out and ends up doing what his dad does," Masters says in his web biography.
In 2017, Masters was smitten by Chris Stapleton's hit, "Whiskey and You," so much so that he wanted to pick up his guitar and learn how to play Stapleton's song.
"So I did. Then I learned to play another song and soon after I wrote my own song," Masters said. had lost touch, and thanks to that, I fell in love with life again."
With a little help from a friend, Masters returned to the stage on April 20, 2018 when he played his first pub here in Fairmont at Starkey's Old Time Saloon.
"I started to get very busy with many returning clients, finding myself with several gigs monthly. My first month was about 3 gigs, then 5, and from there it was every weekend and several months with over 15 gigs. I've been very busy practicing my craft, cultivating a love and devotion for him," Masters said.
Vote for Masters online until April 30 here and listen to his music here.