Slim Harpo Music Awards scheduled for March | Way of life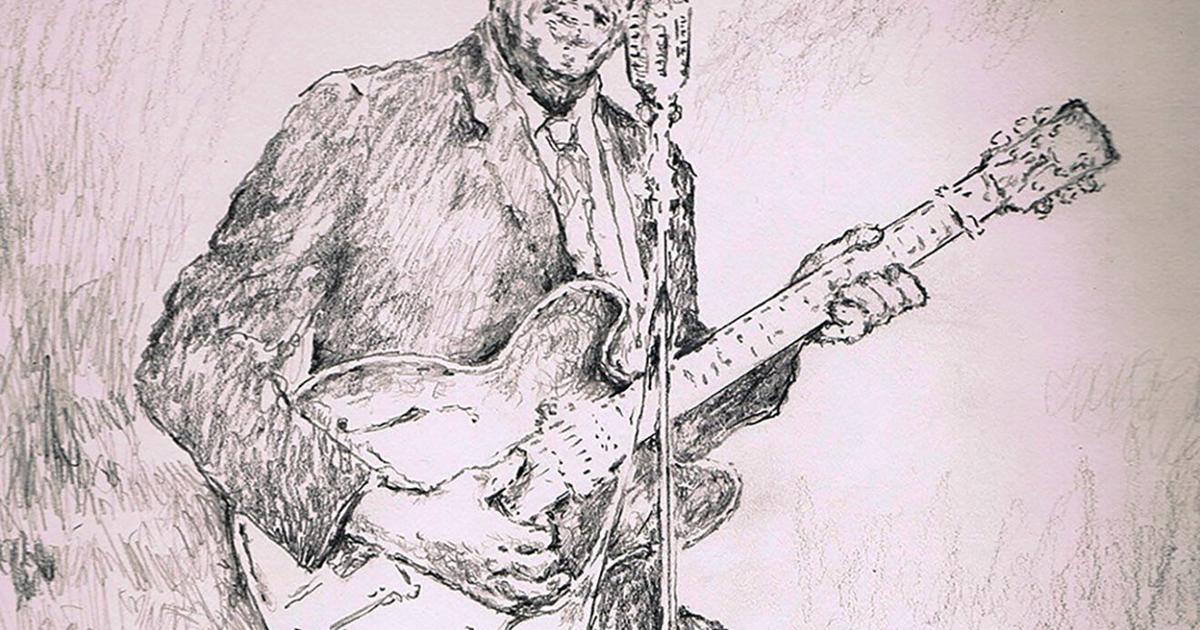 The 2022 Slim Harpo Music Awards will be held March 17 at 7:30 p.m. at Phil Brady's Bar & Grill, 4848 Government St, Baton Rouge, La.
Since 2003, the annual Harpo Awards recognize local, regional, national and international musicians. The awards are named in honor of James Moore, the West Baton Rouge blues star who played the role of Slim Harpo.
Four Baton Rouge musicians will receive Pioneer Awards this year: drummer Michael Jo Monk Caesar; bass players Doug Brousseau and Miguel D. Hernandez; and guitarist Johnny Rossetti. Hammond-born bassist David Hyde will also receive a Pioneer Award.
The other recipients of this year's Harpo Awards are Shreveport singer, guitarist and songwriter Buddy Flett, winner of the Legend Award, and Lafayette radio host Raoul Breaux, winner of the Ambassador Award.
Speaking of the Baton Rouge and Hammond winners, Harpo Awards founder Johnny Palazzotto said, "We recognize the guys who have supported local blues jams and the artists the Slim Harpo Music Awards have honored over the years. These guys have been around forever.
The Harpo Awards ceremony begins at 7:30 p.m., followed by a jam session at 8:30 p.m. Admission is $20 and includes the jambalaya. For more information, see louisianasmusic.com/slim-harpo-music-awards.
Past winners of the Slim Harpo Music Awards include famous Harpo fans Van Morrison, Keith Richards, Ray Davies and Jimmie Vaughan. Past Baton Rouge winners include Raful, Kenny and Lil' Ray Neal, Henry Gray, Tabby Thomas, Larry Garner and Harpo band members James Johnson, Rudy Richard and Jesse Kinchen. Dr. John of New Orleans, Lafayette musicians Carol Fran, Lil Buck Sinegal and Sonny Landreth and Harpo biographer Martin Hawkins are among other honorees over the years.