Cambridge musician creates pandemic-inspired music videos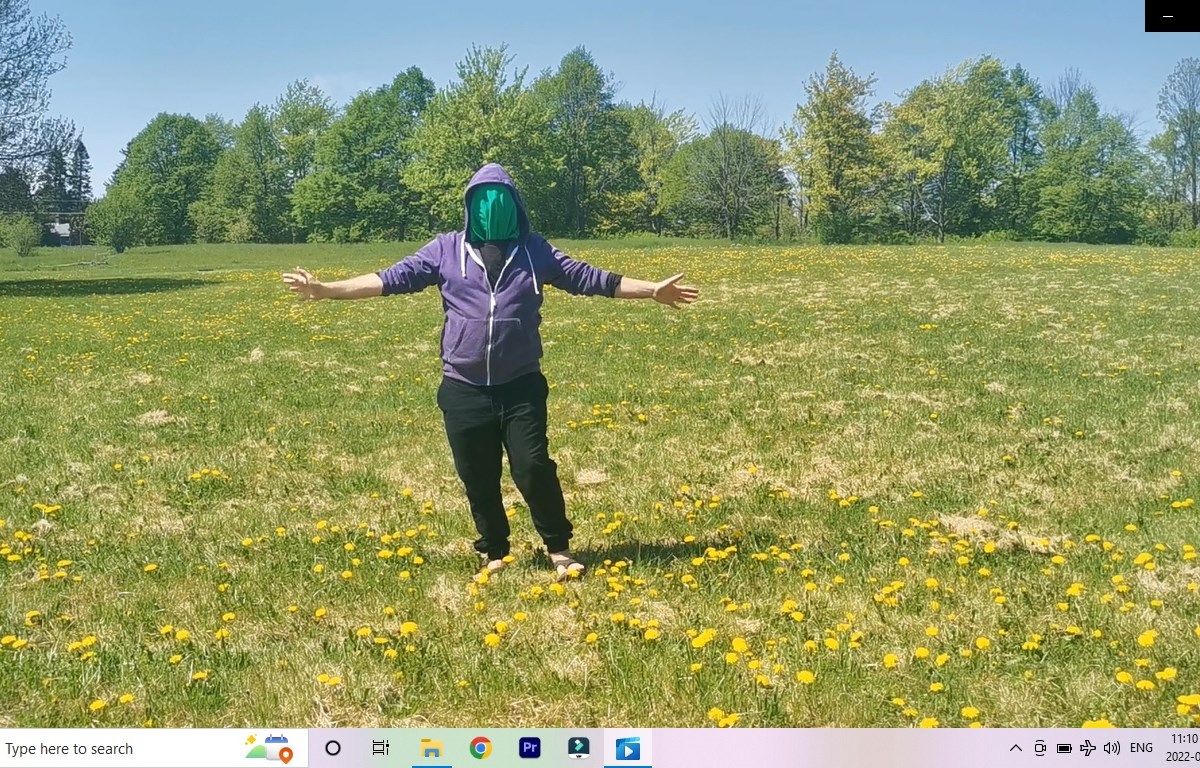 The Irregular Decagon films all of its music videos locally, its latest was filmed in the North Dumfries Conservation Area.
The irregular decagon is an idea born out of the pandemic after Cambridge resident Christopher David wanted to use his creativity to make music videos who could help others spiritually and mentally.
He started over a year ago filming various scenes around Cambridge and the surrounding area.
His latest music video was shot in the North Dumfries Conservation Area.
The photo on the album cover of The Irregular Decagon was taken at Riverside Park in Preston.
David releases one single per month with a music video on Irregular Decagon's YouTube channel.
The solo artist aims to create psychedelic works of art with local nature elements added. He overlays the rivers and trails found around Cambridge across his music videos.
David often covers his face using green screen to create graphics over it later.
"I don't just want to create music to entertain people, I want my music to have a bit more of an intent or purpose where the listener doesn't realize they're listening to something very soothing that sounds in background," he said. .
David spends a lot of time on every note and sound in his songs so that they resonate at a certain frequency that is pleasing to the listener's ears and helps them "release a mental block they may not be aware of. ".
The pandemic allowed David to spend more time being creative and finding online resources to make his music as everything was shut down due to Ontario shutdowns.
He is the soul creator of the music on the Irregular Decagon channel but uses local and worldwide musicians, which he finds online to add to the songs.
David also connects with activist photographers around the world and they let him use their images in his music videos to create a bigger impact.
Psychedelic music videos are filmed in large open spaces, David said he felt withdrawn and isolated during the pandemic, so he uses open spaces to show his emotions while trying to connect with listeners.
His last song titled: the world is falling apart is about how people felt during the pandemic, "a lot of people felt like everything around them was falling apart," David said.
David wants his music to allow people to feel connected to their emotions while giving them hope that things will get better.
By using certain frequencies, David believes his music can help heal people after going through such a difficult time.
Unlike most musicians, he plans to release his songs one by one through his YouTube channel until the album is complete.
The Irregular Decagon plans to complete the album by next September.