Facebook is about to offer official music videos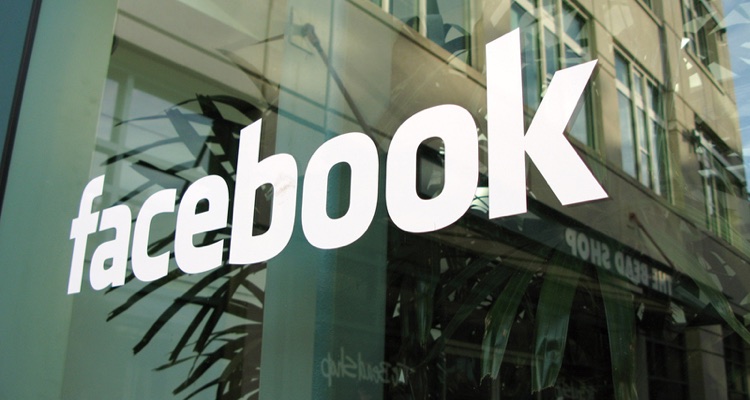 Facebook is reportedly preparing to launch officially licensed music videos.
As of this writing, Facebook has not publicly confirmed the rumored introduction of licensed music videos. However, numerous details provided by the reports currently in circulation lend credence to the idea of ​​an imminent deployment to come. A screenshot showing what music videos hosted on Facebook can look like is currently doing the rounds.
According to these early reports, Facebook has emailed artist page administrators instructions on how they can automatically embed licensed music videos into their pages. Essentially, automatic embedding (apparently for artists' own music videos and the music videos they appear in) depends on Facebook being granted permission to upload the content.
All of the artists' official video libraries will automatically be shared, provided that permission is granted. Although artists are able to adapt (including removing) content from the "video" section and timeline of their pages after the fact. And once an artist has given the go-ahead for the automatic upload process, the major social media platform will post subsequent music videos as they receive them from record labels.
It's also worth noting that Facebook superiors are encouraging artist page admins to enable automatic music video downloads before August 1. Artists who don't approve automatic uploads before will see Facebook create (and operate) a separate page with all of their music videos.
It's unclear what the process of gaining control of these Facebook-run pages will mean for artists who don't accept automatic uploads by early next month. But more details will likely be released as part of the official music video announcement.
On social media, fans are weighing in on the impending addition of music videos to Facebook, and opinions seem to be mixed.
"I don't think I'm going to switch platforms from YouTube to an *even worse* platform," wrote a skeptical individual.
"One more step closer to MySpace" declared another Twitter user.
Earlier this month we reported that Facebook had expanded its fan subscriptions to several new countries, paving the way for artists and other creators to improve their earning potential and better connect with their followers. Needless to say, musicians stand to gain even more from this monetization expansion if their official music videos become available to Facebook's estimated 2.6 billion monthly users, especially if the platform can become a true competitor to YouTube. in the field of music videos.
More as it grows.