Gurrumul inducted into National Indigenous Music Awards Hall of Fame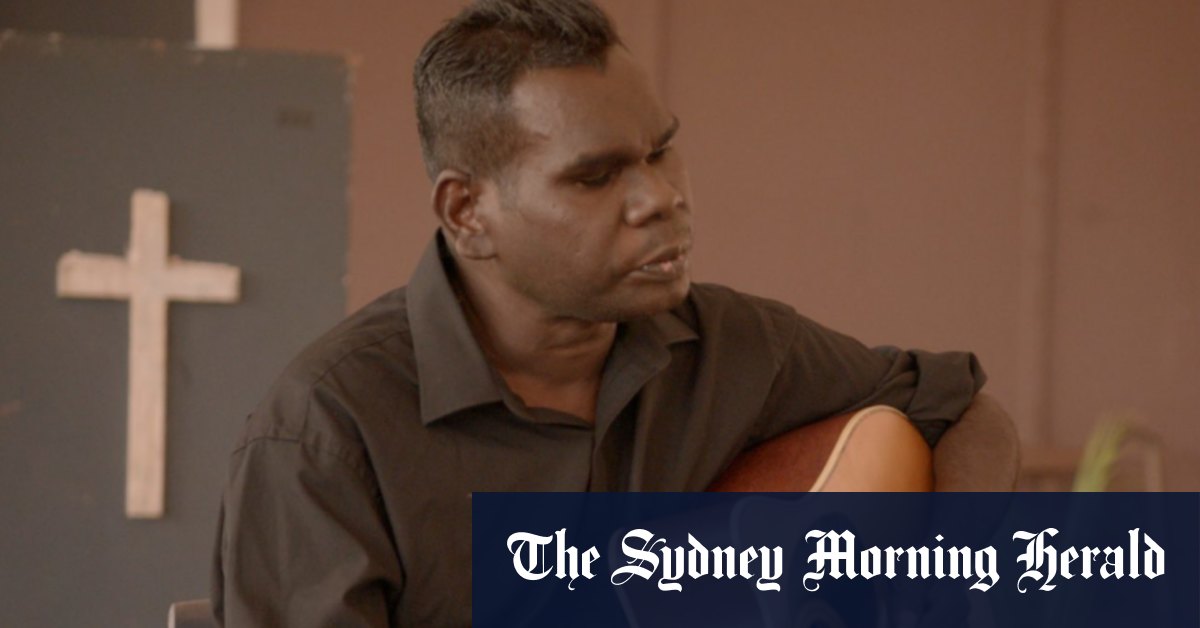 His second album, Rrakalafollowed in 2011, his third, The Gospel Scrapbook, in 2015. In April 2018, his posthumously released fourth studio album, Djarimirri (Rainbow Child) debuted at number one on the ARIA charts, won several ARIA awards and the Australian Music Prize. Djarimirri features ancient Yolngu songs, some of which are over 4000 years old, against an orchestral background.
Fans included Elton John and Sting, Peter Garrett and Paul Kelly; he performed before Queen Elizabeth II and former US President Barack Obama – who also included him in his 2011 playlist.
A documentary released in 2018 showed Gurrumul behind the scenes and revealed that he was his own man and did not run according to schedules set by the outside world. He also revealed the challenges of balancing his desire to live a traditional life at home on Elcho Island, off the coast of northeast Arnhem Land, alongside the pressures of being a high-level and internationally renowned artist. In 2017, just days after signing the documentary, he died at the age of 46 from organ failure related to hepatitis B he had contracted as a child.
He was shy and rarely spoke in interviews, preferring to have his close friend and longtime collaborator Michael Hohnen do it for him.
His legacy lives on through the Gurrumul Yunupingu Foundation, established in 2013 to engage and support young Indigenous Australians, particularly in remote communities, through long-term, community-designed and community-led programs in the arts, sport, language and cultural knowledge. An ongoing program is currently the Children's Songs Project, which sees the Foundation working with teachers, musicians and translators from six remote Indigenous communities in the Northern Territory to collect, translate and perform their children's songs.
Jess Mauboy and Manuel Dhurrkay, former singer of the Saltwater Band and cousin of Gurrumul, will perform at the induction ceremony at the NIMA ceremony on Saturday.
Loading
The artist's legacy will also be honored on Thursday when Buŋgul is performed with the Darwin Symphony Orchestra, as part of the Darwin Festival. The event will commemorate his life, culture and final work Djarimirriwhich was the first album in an Indigenous language to chart at number one.
The news comes in a week that has seen a massive outpouring of love and respect for the great Archie Roach. Like Roach, Gurrumul has helped open people's hearts and minds to the depth of our First Nations culture and her work has helped teach generations of Australians about Indigenous history, people and philosophy.
Past Hall of Fame inductees include former Gurrumul Band, Yothu Yindi, the Warumpi Band, Tiddas, Kev Carmody, Ruby Hunter and the late Archie Roach.