I like shooting for music videos, says actor Kovid Mittal | Hindi Movie News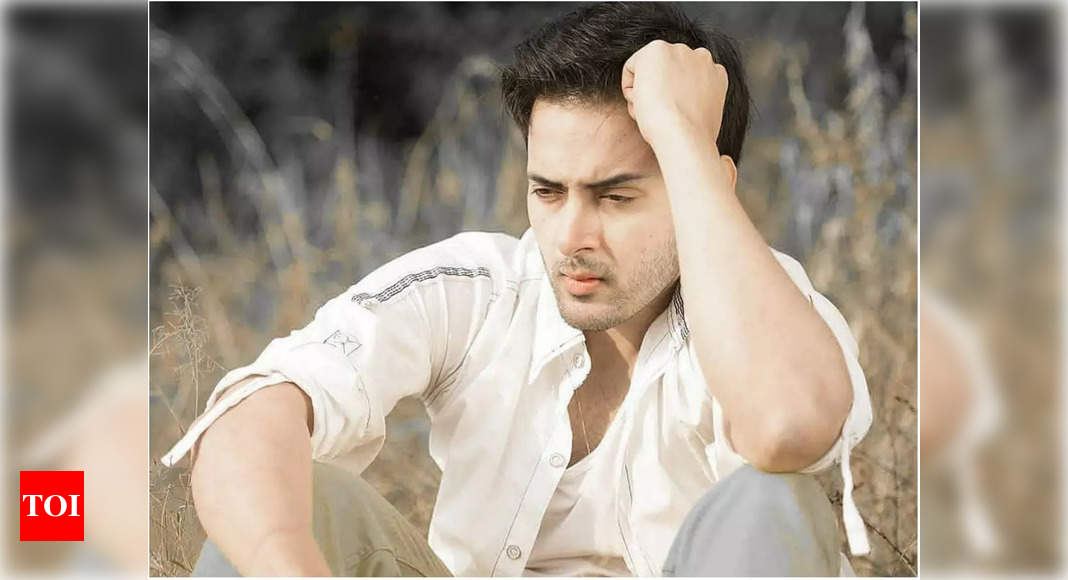 Actor Kovid Mittal has been part of many music videos, including "Meri Jannat", "Closed Eyes" and "Tanha". The actor is once again looking forward to his new "Dill Hoon Tera" video. The model-turned-actor admits he enjoys being a part of these videos.
"I've been part of a number of songs. I like to shoot for such videos, because you don't get bored. Each program is time-limited, and you can travel and explore new places. If you shoot for TV, after a while it turns out to be a daily routine. So I mostly like shooting for music videos. That said, I'm open to working in Bollywood movies, I'm already in talks for have one," the actor said.
In his new project, Kovid will be seen playing an army officer. Talking more about it, he shares, "I am thrilled that after getting a lot of love for Labon Se Baarish, we are now working on its sequel titled Dill Hoon Tera. song. We always wanted to create a musical journey with these songs and I'm proud that in part we managed to leave a mark in the hearts of our audience. I hope we receive the same love for the sequel too. song was written by Azeem Shirazi and the music is composed by Sandeep Batraa.Singer Tripty Sinha sang the song.

Reminiscing about her journey in the industry so far, Kovid says, "I started as a model in 2009, then I got offers for TV commercials. After one of the assignments, my school principal asked me to play the lead role in a play, and that was the start of my journey."