Music Awards | News | choteauacantha.com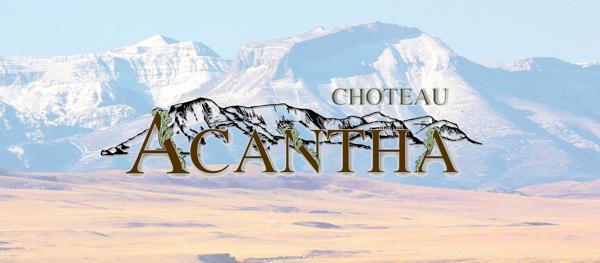 Choteau High School music teacher Lorran Depner gave top honors to high school students who participated in a band and choir.
Katie Major, a French horn/mellophone player, received the John Philip Sousa Band Award. This award was created in 1955 to honor the best students in high school band programs. This award recognizes outstanding achievement and interest in instrumental music. Major demonstrated these qualities during his four-year band career. She participated in concert bands, cheering bands, and achieved high marks in piano and horn solos and in small ensembles at the district and state level. She was also a four-year member of the North Central Honor Band – an audition-only festival held in the area each fall. Katie's dedication to honing her musical skills is a testament to hard work that pays off.
The National School Choral Award is the highest honor given to secondary school choristers. It recognizes merit, ability, and achievement of outstanding contributions to the success of the school's vocal program. The 2022 recipient is Josie Johnson. She was very active during her high school career, performing in a choir and in small ensembles at the district and state level, receiving consistent high marks. Johnson also successfully auditioned to be a member of the North Central Honor Choir last fall.