Travis Scott First Post-Astroworld "Mafia" TV Performance Billboard Music Awards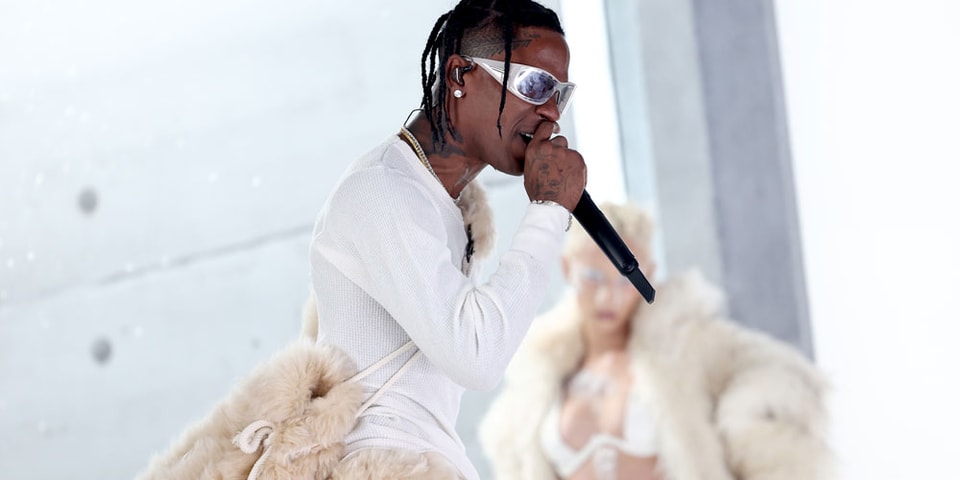 Travis Scott gave his first TV performance since the Astroworld tragedy at the 2022 Billboard Music Awards last weekend.
The Houston rapper took to the stage in fuzzy clothes, including a satchel, to perform his single "Mafia" in what appears to be a wintery, icy wasteland. As dry ice smoke was seen around the performer and backing vocalists, they appeared dressed for the occasion in their furry ensemble. As Scott transitioned from "Mafia" to his next song "Lost Forever," his collaboration with James Blake and Westside Gunn, viewers saw the screen go from black to white.
Scott is about to release his next album Utopia Later this year. His performance marks his desire to play again, after Astroworld. Although the incident and his response to the tragedy have been controversial, it seems the artist is keen to move forward with the release of his new music. In an interview with Charlamage Tha God, Scott spoke at length about the tragedy: "I went through something, the fans went through something, people's parents went through something. It really hurts, it hurts a community, it hurts a city. It's just been a lot of thinking, a lot of feeling, a lot of grieving, you know, just trying to make myself understood."
Watch Travis Scott's performance above.
Elsewhere in music, here are all the winners of the 2022 Billboard Music Awards.